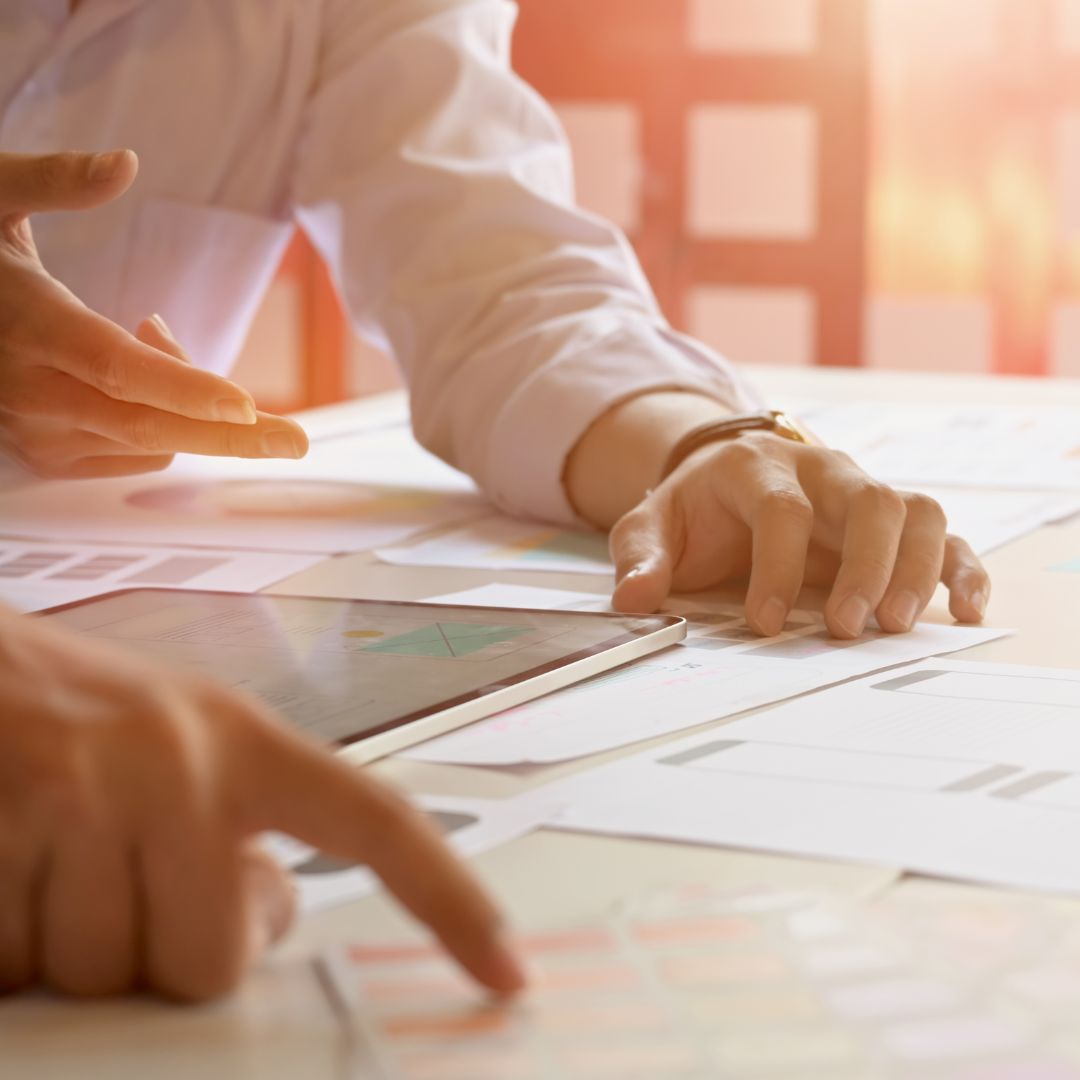 Adoption statistics and facts – 2023
Are you considering adoption in Georgia and want to learn more about it? We're here to provide valuable information that can help make your decision easier. Adoption is a life-long commitment, one that will affect the rest of your life in many positive ways. To be sure adoption is the best choice for your family, it's important to understand the current landscape of adoption worldwide. In this blog post we will discuss 2023's latest statistics and facts regarding adoptions across parts of world, including how many children are currently living with foster families; how many adoptions have been made; what the average age gap between adopting parents and adopted child is; and much more!
Overview of Adoption Statistics and Facts in 2023
Adoption has always been a topic that touches the heartstrings of many. As we look towards the year 2023, it's interesting to realize just how much has changed in the world of adoption. Did you know that in 2023, nearly 38% of all adoptions will be open adoptions? This means that the child's birth family is able to maintain contact with the adoptive family, allowing for a more personalized and open relationship for all parties involved. Additionally, while international adoptions have been on the decline in recent years, the number of domestic adoptions has risen steadily. It's clear that adoption will continue to be an important part of our society in the years to come.
How Many Foster Children are Currently in Foster Care in Georgia
In Georgia, there are currently over 10,000 children in foster care. These children come from a variety of backgrounds and experiences, but they all have one thing in common: they need a loving and stable home. While the idea of becoming a foster parent can seem daunting, it can also be incredibly rewarding. By opening up your home to a child in need, you have the opportunity to make a real difference in their life. Plus, with resources and support available from the state, you never have to navigate the process alone. So if you've been considering becoming a foster parent, there's no better time than now to take that first step.
How Many Children were Adopted in 2023 in Georgia
In the start of 2023, Georgia saw a wave of heartwarming adoptions that brought joy to a lot of families. While the exact number of children adopted during the year is still being compiled, officials estimate that the total will be in the thousands. It's always fantastic to see loving families come together through the power of adoption, and we're thrilled to see that the trend is continuing in Georgia. From newborns to older children, each adoption represents a unique journey that touched the hearts of everyone involved. As we prepare to look back on the year with pride, we can't wait to see what the future holds for adoption in Georgia.
How Many Children Are Neglected or Abandoned Each Year in Georgia
It's a heartbreaking reality that every year, children in Georgia are neglected or abandoned. While exact numbers are difficult to determine, it's estimated that thousands of children each year are impacted by neglect or abandonment. Despite the efforts of organizations and individuals who are dedicated to preventing these situations, many children still slip through the cracks. It's important that we continue to raise awareness about this issue and work together to create a safer and more supportive environment for all children in our state. If you suspect that a child may be experiencing neglect or abandonment, it's important to speak up and report your concerns to the appropriate authorities. Together, we can make a difference in the lives of these vulnerable children.
Average Age of Adopted Child in Georgia
Adoption is a beautiful way to grow a family, and in Georgia, it's becoming more and more prevalent. Curious about the average age of adopted children in the state, we did some digging. According to recent data, the average age of an adopted child in Georgia is around 7 years old. This means that many adoptive families are giving older children a loving and stable home. While some may think that infants and toddlers are the most popular choice for adoption, it's clear that many families are open to providing a safe and supportive environment for children of all ages. No matter the age, every child deserves a chance for a happy and fulfilling life, and Georgia adoptive families are stepping up to make that a reality.
Average Age of Adopting Parents in Georgia
It's no secret that adoption can be a wonderful way to grow a family. With so much love to give, many couples in Georgia are choosing to adopt. But just what is the average age of those adopting parents? According to recent data, the average age is in the mid-thirties. While this may come as a surprise to some, it's important to remember that adopting parents come from all walks of life and at varying stages of their journey. Whether it's their first or fifth child, these parents share one important thing in common: the desire to give a child a loving home. If you're considering adoption yourself, know that there is no "right" age to do so. What matters most is your commitment to providing a nurturing environment for your new little one.
In Conclusion
From the adoption statistics and facts so far for 2023, we can see that there is work to be done in decreasing the amount of children who are neglected or abandoned each year as well as increasing the number of happy adoptive homes for foster children. Adopting a child may be one of the most rewarding experiences a family could ever have, but it's important to understand the implications and realities of raising an adopted child before making a life-changing decision. Fortunately, advocates and support groups are available to help guide families through this difficult yet rewarding journey with their adopted child. By understanding the average age at which adopting parents make one of their most meaningful and satisfying decisions, we can clearly see that when adoption is done properly it can bring about great reward and joy.