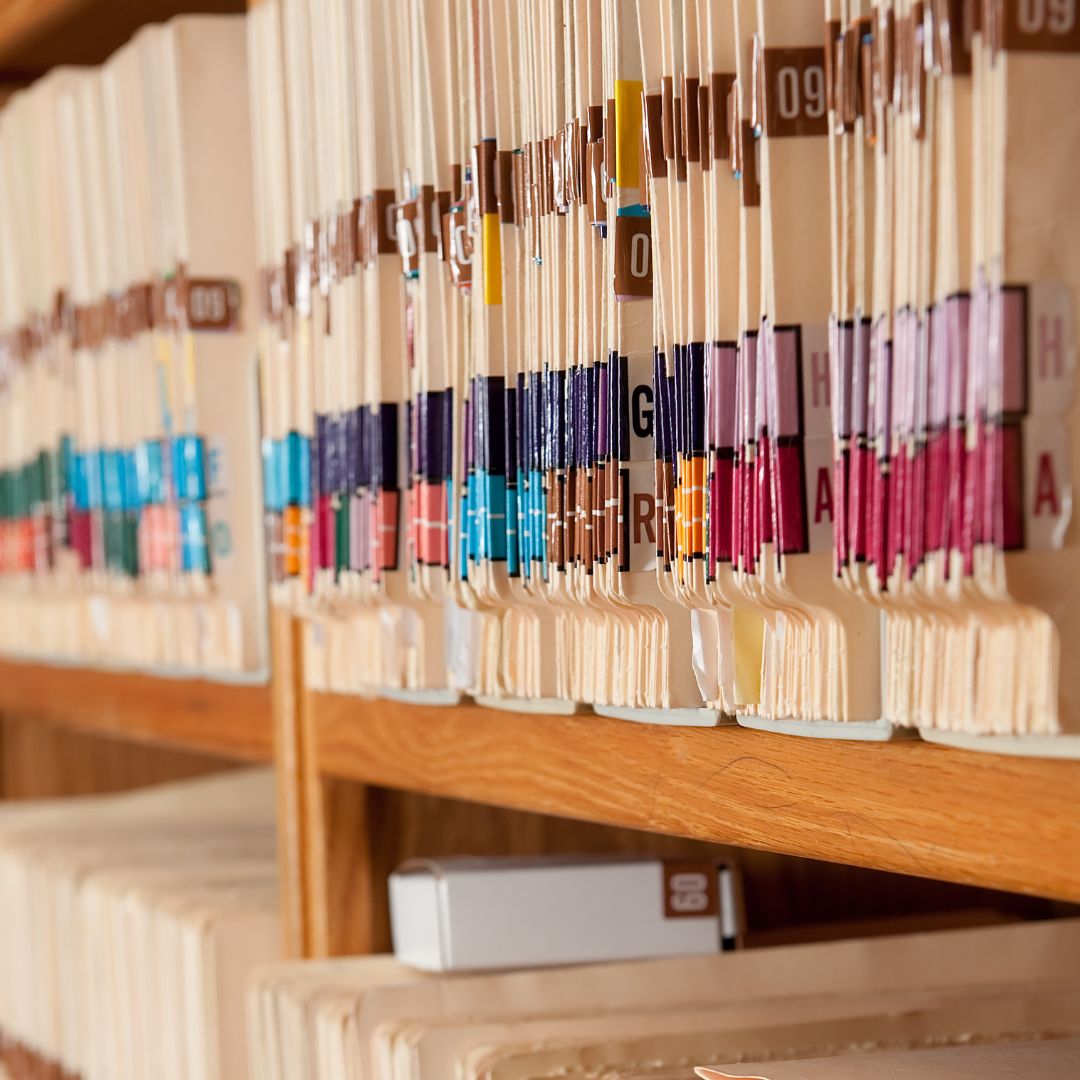 Are Adoption Records Public in Georgia?
When it comes to the question, "Are adoption records public in Georgia?", the straightforward answer is: No.
In the state of Georgia, adoption records are generally sealed and not accessible to the public.
This is designed primarily to protect the privacy of all parties involved – the adoptive parents, the birth parents, and most importantly, the adopted child.
Are Adoption Records Public in Georgia for Adoption
While adoption records are not typically public, there are certain circumstances where they may be accessed.
For instance, an adopted person, upon reaching the age of 18, may request identifying information about their birth parents if the birth parents have given consent.
But without such consent, the records remain sealed.
Adoption Decree Georgia
The adoption decree is the final order that makes the adoption legal.
In Georgia, once this decree has been issued, the original birth certificate is sealed and replaced with a new one reflecting the adoptive parents' details.
The original birth certificate and other adoption records become confidential and can only be unsealed by court order under specific circumstances.
Practice Pointer
Additionally, you only get one chance to request a copy of this final decree, without petitioning the court to unseal the case file to let you obtain a copy later. So make sure you work with your attorney or agency in order to get enough certified copies as soon as your decree is finalized.
Otherwise, it will be an uphill battle if you find yourself needing additional copies later on.
How Long Are Adoption Records Sealed
In Georgia, adoption records are sealed indefinitely.
They remain sealed unless a petition to unseal them is granted by the court.
It's important to note that this is not an easy process and requires compelling reasons and adherence to strict legal procedures.
Petition to Unseal Adoption Records Georgia
To unseal adoption records in Georgia, a petition must be filed with the court that finalized the adoption.
The petitioner must demonstrate a compelling reason for the request, such as a medical necessity.
The court will then weigh the interests of all parties before making a decision.
Due to the legal complexities of this type of court request, we strongly advice you consult with and hire an adoption attorney in the county where the adoption was granted for these matters.
Georgia Adoption Reunion Registry
For those seeking to reconnect with birth family members in the state of Georgia, the Georgia Adoption Reunion Registry can provide assistance.
This registry facilitates contact between adoptees, birth parents, and siblings while still respecting the confidentiality of adoption records.
What makes the the Registry so unique is that, as a state mandated program, they have access to many sealed adoption records.
You still must have consent on file of your birth parents or family in order to make contact, but the Registry will be able to contact you should your birth family ever update their contact preferences on the Registry.
The website shows many testimonials of successful reunifications between adult adoptees and birth families in Georgia.
To learn more, visit their website: https://www.ga-adoptionreunion.com/
Can You View Adoption Records Online
In Georgia, due to the confidential nature of adoption records, they are not available for viewing online.
Any access to these records must go through proper legal channels and meet the criteria set by Georgia law.
Final Thoughts
While adoption records in Georgia are not public, there are legal avenues to access information under certain circumstances, with the paramount concern being the privacy and best interests of all parties involved.
Always consult with a legal professional for advice tailored to your specific situation.