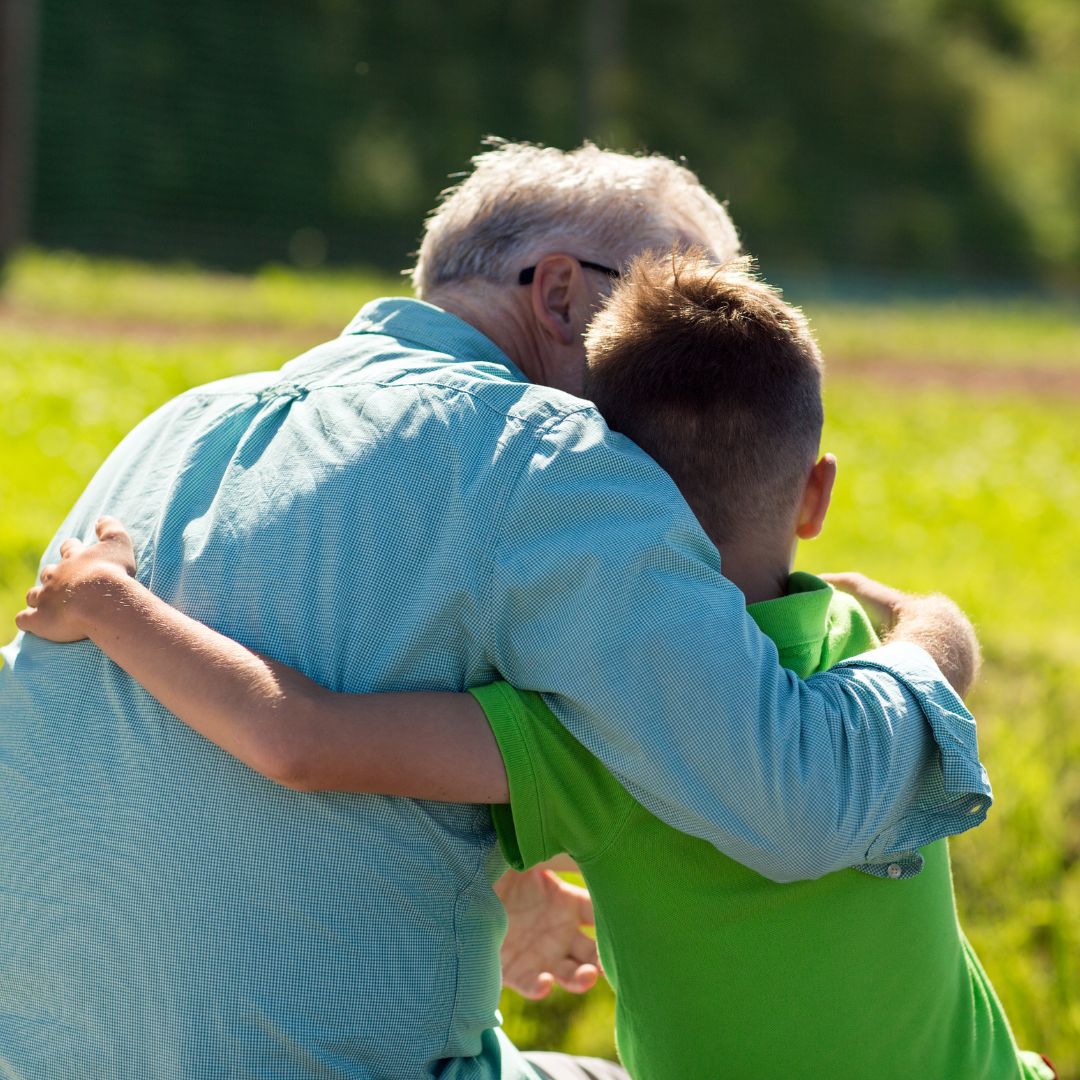 Can a Step Grandparent Adopt Their Grandchild? (Georgia Law)
The question, "Can a step grandparent adopt their grandchild?" is one that has been asked by many blended families in Georgia to us here at Your Law Firm.
The answer is: yes, a step grandparent can adopt their grandchild.
In the state of Georgia, the law allows for step grandparents to legally adopt their grandchildren under certain circumstances.
Let's take a closer look at how it all works.
Adopting a Grandchild in Georgia
In Georgia, the adoption process, whether by a step grandparent or anyone else, involves several steps.
First and foremost, the child's biological parents must have their parental rights terminated, either voluntarily or through court proceedings.
This is necessary because in Georgia, a child can only have two legal parents at any given time.
Once the biological parents' rights are terminated, the step grandparent can petition for adoption.
How a Step Grandparent Can Adopt Their Step Grandchild in Georgia
Georgia laws allow for grandparents related by blood or by marriage to adopt their grandchildren. This means that, yes, even step grandparents (related by marriage only) are eligible to adopt their step grandchildren when the need aries.
The adoption process in Georgia begins with filing a petition in the Superior Court of the county where the child resides or where the prospective adoptive parent resides.
The petition should include necessary information such as the child's name, date of birth, and reason for adoption.
Additionally, the step grandparent must provide evidence of being able to care for the child both emotionally and financially.
If the parents' rights are not terminated, the step grandparent must include this in their petition to adopt the child.
The court will want to hear evidence as to why the parental rights should be terminated, along with evidence on why you should be able to adopt your step grandchild.
Since this is a very technical and lengthy process, we always recommend working with a seasoned grandparent adoption attorney to guide you every step of the way.
At Your Law Firm, we are well-versed in grandparent and step grandparent adoptions. Feel free to get in touch with us to discuss your specific Georgia step grandparent case. We're here to serve.
Can I Adopt My Grandchild Without a Lawyer in Georgia?
Technically, it is possible to adopt your grandchild without a lawyer in Georgia.
However, as we discussed in the last section, we highly recommend that you seek legal counsel due to the complexity of the adoption process.
An experienced adoption attorney can guide you through the legal procedures and ensure that all requirements are met.
How Much Does It Cost to Legally Adopt a Grandchild in Georgia?
The cost of adopting a grandchild in Georgia can vary, depending on the circumstances.
Fees may include court costs, home study fees, legal fees, and post-placement supervision fees.
However, some of these costs may be reimbursed through federal or state adoption assistance programs.
Attorney's fees alone range from $5,000 to $15,000 or more, depending on whether the parental rights are terminated or not. If they are not, it will cost more, since you are bringing two cases to the court, not just one.
Benefits of Adopting a Grandchild in Georgia
Adopting a step grandchild can provide several benefits.
For the child, it offers stability, permanency, and the emotional security of being part of a loving family.
For the step grandparent, it allows them to make important decisions regarding the child's health, education, and welfare.
How Long Does It Take to Adopt a Grandchild in Georgia?
The length of time it takes to adopt a grandchild in Georgia can vary.
It largely depends on the specifics of the case, including the time it takes for biological parents' rights to be terminated and for the court to approve the adoption.
Generally, it can take anywhere from several months to over a year.
Final Thoughts
While the process can be complex and time-consuming, becoming a legal parent to your step grandchild through adoption is certainly possible in Georgia.
We encourage you to seek legal counsel to ensure that all steps are properly taken and that the best interests of the child are always prioritized.
Feel free to reach out to us here at Your Law Firm if you have any questions. We are happy to help any way we can.