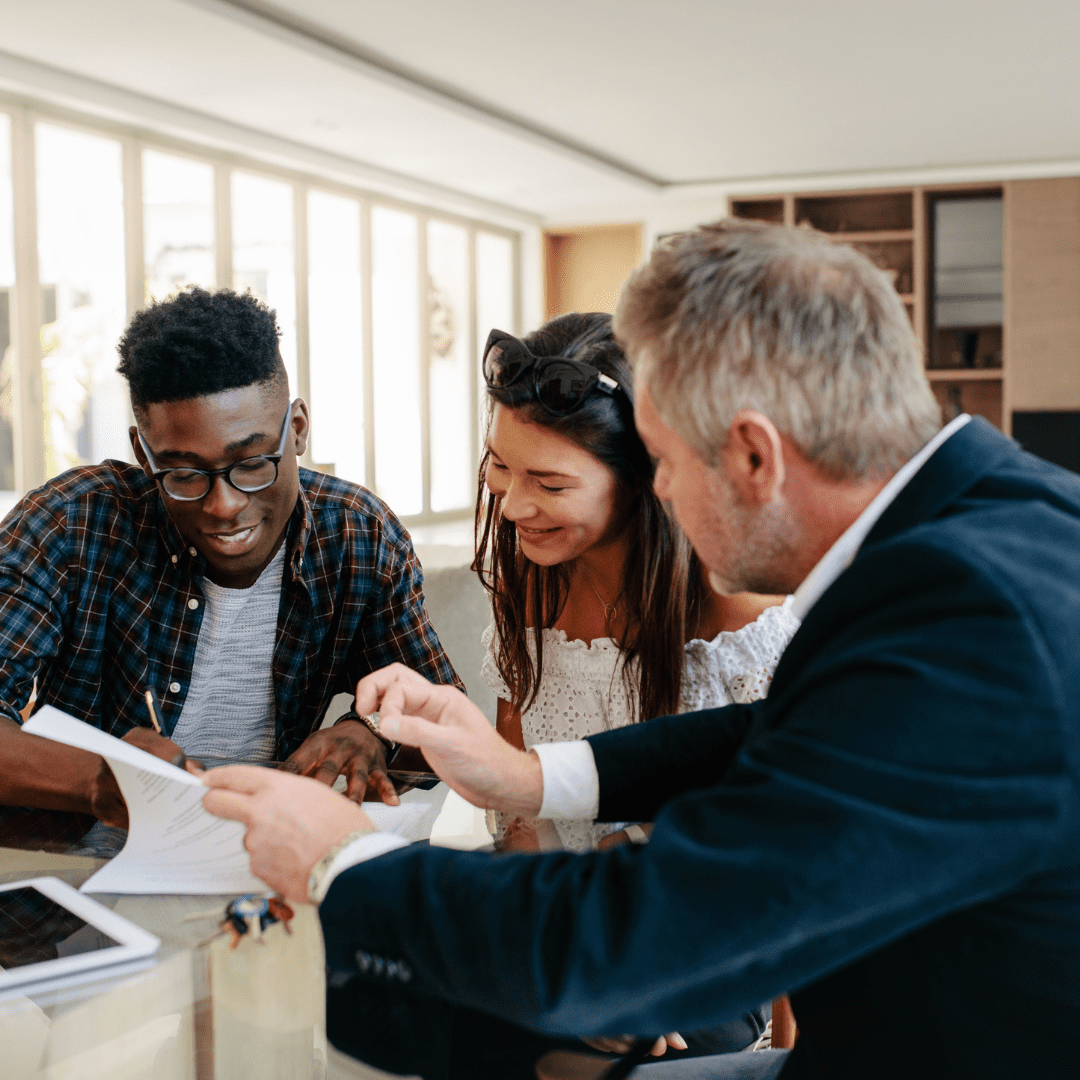 Difference between an adoption agency and an adoption attorney
Adopting a child can be an incredibly rewarding and special experience. It's natural to have so many questions, but one of the bigger ones often on potential adoptive parents' minds is whether they should look into going through an adoption agency or through an adoption attorney. While both routes are viable options in Georgia, there are some important distinctions to understand before you decide which route will suit your family's needs best. In this blog post, we'll discuss the differences between working with a Georgia adoption agency versus working with an adoption attorney so that you can better determine what works for you.
What is an adoption agency in Georgia and what do they do?
Adopting a child is a life-changing decision, and it can be overwhelming to navigate the process on your own. That's where adoption agencies come in to help. In Georgia, adoption agencies are licensed organizations that connect families with adoptable children and provide support throughout the adoption process. They offer a range of placement services, including foster care, domestic adoptions, and international adoptions. Along with helping families find the perfect addition to their family, adoption agencies also provide counseling and education to prospective parents, and assist with legal and financial requirements. By choosing to work with a Georgia adoption agency, families can rest assured knowing that they have an expert partner by their side every step of the way.
What is an adoption attorney in Georgia and what do they do?
Adoption is a beautiful thing that brings families together in ways that are hard to describe. But the process of adoption can also be complex and confusing, especially without the help of an experienced professional. That's where an adoption attorney in Georgia comes in. These lawyers are experts in the legalities of adoption and can help guide you through every step of the process. From completing paperwork to navigating the court system, they will ensure that your adoption is finalized smoothly and successfully. They are also there to handle any legal issues that may arise down the line, providing you with peace of mind for years to come. If you are considering adoption in Georgia, don't hesitate to contact a knowledgeable adoption attorney to help make your dreams a reality.
You Need to be Placed with a Child to Adopt – Using an Adoption Agency
If you're looking to adopt a child in Georgia, using an adoption agency can be a smart move. These agencies are there to help navigate the complex legal and emotional terrain of adoption, and can help you find the right child for your family. There are many different adoption agencies in the state, and each one has its own set of services and policies. Some agencies focus on domestic adoptions, while others specialize in international adoptions. Some agencies also work with specific types of families, such as LGBT couples or single parents. Whatever your needs and preferences, there is likely an adoption agency in Georgia that can help. It's worth taking some time to research your options and find the agency that feels like the best fit for you. Some adoption agencies will have their own legal counsel to connect you with to finalize your adoption. Others may want you to seek your own attorney. Make sure you know what the expectations are before you sign up with an agency, so there are no surprises down the road.
You Know the Child You Want to Adopt – Using an Adoption Attorney
If you already know the child you want to adopt in Georgia, using an adoption attorney can help ensure the legal process is smooth and stress-free. A reputable attorney can guide you through the necessary steps and paperwork, ensuring that everything is in order and that all legal requirements are met. While the process of adoption can sometimes be complicated, an experienced adoption attorney can help make it a positive and happy experience for both you and your new child. They will work with you to help you understand your rights and responsibilities, answer any questions you may have, and make sure all details are properly handled. So, whether you are adopting a child from a family member or through foster care, consider working with an adoption attorney to help ensure a successful adoption.
Timelines – How Long Does it Take to Complete the Adoption Process with Either Option
When it comes to adopting a child, one of the biggest concerns for many families is how long the process will take. Working with an adoption agency versus an adoption attorney can have a significant impact on the timeline. While both options require extensive paperwork and thorough background checks, agencies typically have more resources and can move things along more quickly. However, working with an attorney may offer more flexibility and customization in the process. Additionally, if you have a hard time being placed with a child, your adoption process will take longer with the agency. Ultimately, the length of the adoption process depends on a variety of factors, but it is important to work with professionals who can guide you through every step of the way.
Financial Costs – What are the Fees Associated with Each Option
Adopting a child can be a wonderful and fulfilling experience, but it's important to understand the financial costs associated with each option before making any decisions. Adoption agencies typically charge a fee that covers all aspects of the adoption process, including the home study, legal fees, and post-placement support. On the other hand, adoption attorneys typically charge an hourly rate for their services, which can quickly add up depending on the complexity of the case. It's important to weigh the pros and cons of each option and determine which one makes the most sense for your unique situation. Regardless of which route you choose, adopting a child is a significant investment of time and money, but one that can ultimately bring immeasurable joy and fulfillment to your life.
In Conclusion
It can be difficult to navigate the process of adoption, especially when deciding whether to use an adoption agency or an adoption attorney in Georgia. However, we hope that this post has helped you understand the differences between each option, the timeline and money associated with each one, and when is it best to choose one over the other. While using either an adoption agency or an adoption attorney can both come with their own sets of challenges, approaching each step thoughtfully will help ensure a smooth and successful adoption experience. Don't hesitate to speak with experienced professionals if you need help, as they will be able to walk you through any part of the process that might seem daunting.