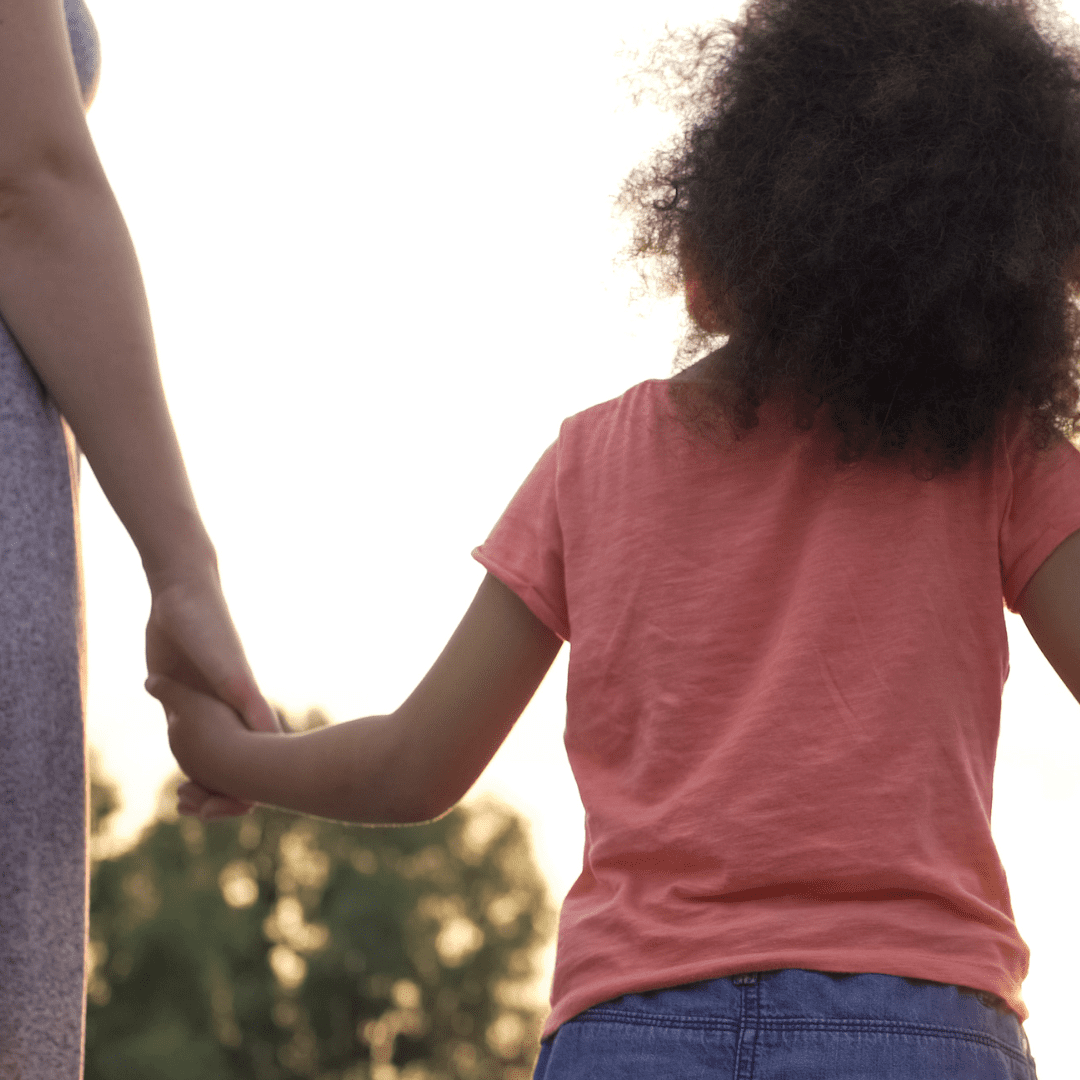 What are the different ways to adopt a child in Georgia?
Are you considering becoming a parent by adopting a child in the state of Georgia? If so, there are several different types of adoption to consider. It's important to learn about each type before making your decision on which journey to take. This blog post will cover all the available options for adopting a child in Georgia; domestic adoption, international adoption, foster child adoption, relative adoption and stepparent adoption – equipping you with the foundational information necessary to choose the appropriate adoption path as you pursue this life-changing endeavor!
Overview of the Different Types of Adoptions in Georgia
When people think of adoption, they often assume there is only one type. However, in Georgia, there are actually several different options available. For example, there is foster care adoption, where children who are already in the foster system become available for permanent adoption. There is also international adoption, where families can adopt children from other countries. Private domestic adoption involves working with an adoption agency or attorney to find a baby or child to adopt. Lastly, there is adoption by relatives or stepparents, where a child is legally adopted by a family member. Each type of adoption has its own unique set of requirements and processes. It's important to do your research and work with an experienced adoption professional to find the best option for you and your family.
Domestic Adoptions in Georgia
If you're considering adopting a child in Georgia, you'll be relieved to know that domestic adoptions are a common and well-regulated practice in the state. In fact, Georgia has one of the most robust adoption systems in the country, with a wealth of helpful resources and support networks available to both prospective adoptive parents and birth parents. Whether you're looking to adopt an infant, toddler, or older child, there are plenty of options to explore, from private domestic adoptions to foster care adoptions (covered more below). With the guidance of experienced adoption professionals and legal experts, you can navigate the process with confidence and ease, knowing that you are making a positive and life-changing difference in the life of a child.
International Adoptions in Georgia
International adoptions in Georgia can be a complex process, but it is a wonderful opportunity for families seeking to bring a child in need from another country into their loving home. The state of Georgia has specific laws and requirements for those looking to adopt a child internationally. It is important to work with professionals who are experienced in navigating international adoptions to ensure the process goes as smoothly as possible. Fortunately, Georgia has several reputable adoption agencies that can help guide families through the necessary steps. Despite the challenges, adopting a child from another country can be a truly rewarding experience for everyone involved.
Foster Child Adoptions in Georgia
Adopting a child is a wonderful opportunity to provide a nurturing environment for a young one who needs it. When it comes to foster child adoptions in Georgia, there are resources available to guide you through the process with care and compassion. The state prioritizes the safety and well-being of all children in the foster care system, and works to ensure they find a loving, permanent home. By opening your heart and home to a child in need, you could make a positive impact on not just their life, but yours as well. Those who adopt from the foster care system can make a big difference in the lives of these children and create a brighter future for our community. To learn more, visit fostergeorgia.com.
Relative Adoptions in Georgia
If you're considering adopting a relative in Georgia, you may be wondering where to start. Relative adoptions in Georgia occur when a family member adopts a child who is related to them by blood or marriage in one of the following ways: grandparent, great grandparent, aunt, uncle, great aunt, great uncle, or sibling. These types of adoptions can be a great way for children to stay within their families and maintain important connections. Luckily, the process for relative adoptions in Georgia is often smoother than non-relative adoptions. There are still steps to take, however, including a home study and legal paperwork. With the right guidance and support, you can successfully navigate the relative adoption process and expand your family in a meaningful way.
Stepparent Adoptions in Georgia
Stepparent adoption can be a complicated and emotional process, but it can also be incredibly rewarding. In the state of Georgia, there are specific legal requirements that must be met in order for a stepparent to adopt their spouse's child. This may include obtaining consent from the child's other biological parent or successfully petition the court to terminate their parental rights. However, once the adoption is complete, the stepparent will have all the legal rights and responsibilities of a biological parent. If you are considering stepparent adoption in Georgia, it is important to have a knowledgeable and experienced attorney on your side to help guide you through the process. With the right support, you can provide a stable and loving home for your stepchild and further strengthen your family bond.
In Conclusion
All in all, there are many different ways to adopt a child in the state of Georgia. Each option has its own advantages and legal processes that need to be followed. It's helpful to research these various options thoroughly before deciding which is right for you. The most important thing, however, is that you're ready to create a loving and supportive environment for a child that needs one. Adopting a child is an incredibly rewarding act and if you do it with the right mindset, it will be something that can bring joy and happiness for years to come. Ultimately, when considering any adoption route in Georgia, it is wise to seek professional guidance – whether by an adoption agency or local adoption attorney – so you can make the best decisions for you and your family.