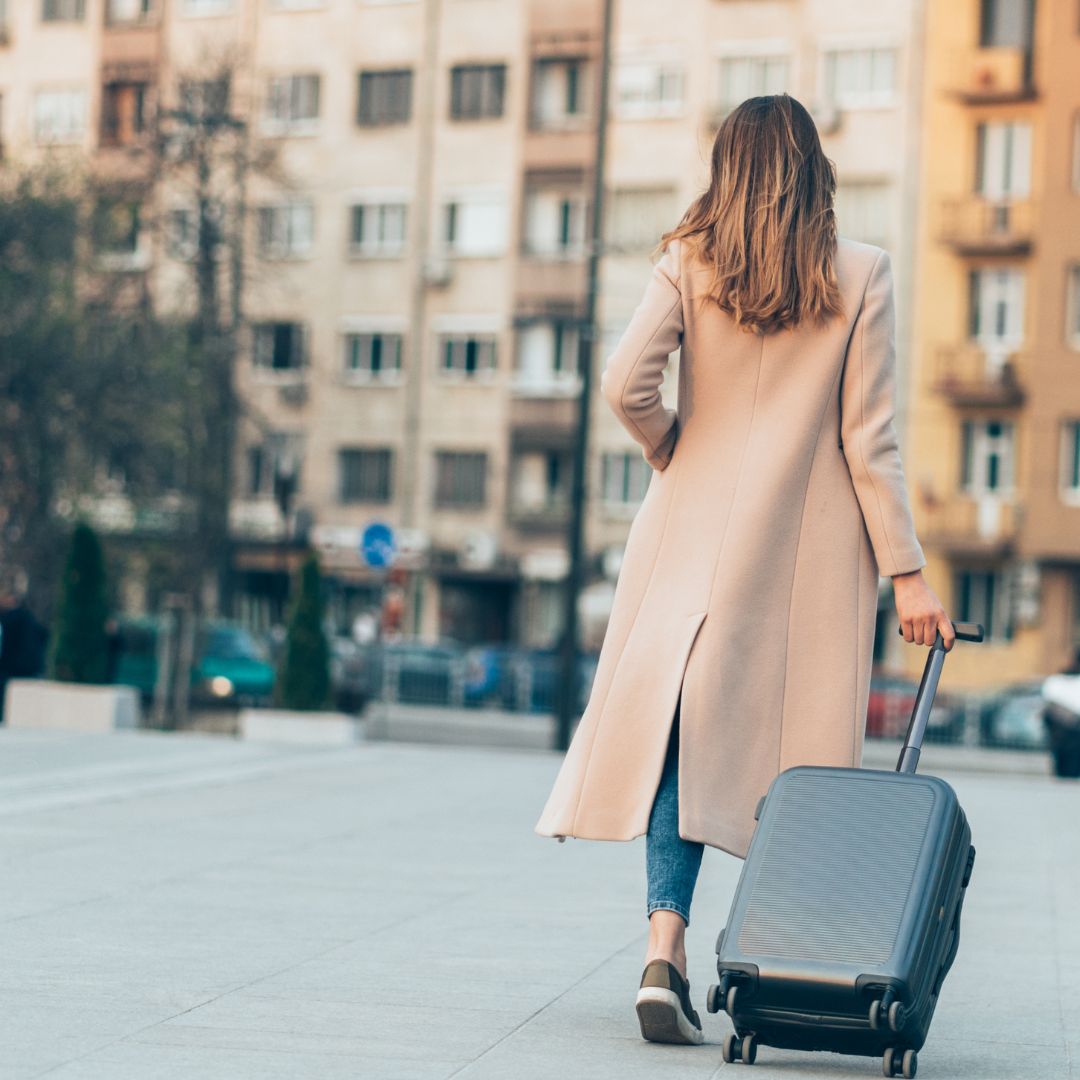 What is the Spousal Abandonment Law in Georgia?
If you're in a situation where your spouse has left you and you live in Georgia, you'll rightfully want to know 'what is the spousal abandonment law in Georgia?' In order to count as "spousal abandonment", the other spouse must willfully choose to leave or desert the marriage without any sort of mutual separation, and must be gone for at least one year without living in the marital home or providing any sort of financial support. They must also not have any intention of returning.
The key factor here is the intent of permanently ending the marital cohabitation without justification or agreement.
Let's take a deeper look into this topic.
How to File for Divorce Abandonment in Georgia
When it comes to filing for divorce due to abandonment in Georgia, there are certain steps that need to be followed.
Firstly, you must establish that your spouse has indeed abandoned the marriage. This can be done by proving that your spouse left the marital home without your consent and has shown no intent to return.
Once this is established, you will be required to file a petition for divorce at your county's superior court, citing abandonment, also known as desertion, as the grounds for divorce.
It's important to note that, since Georgia is a no-fault divorce state, that you do not need to prove abandonment in order to obtain a divorce. However, if you were abandoned by your spouse and that is the reason for your divorce, then it will be important for the court to know this fact.
Abandoned Spouse Rights in Georgia
In Georgia, an abandoned spouse has certain rights. The law recognizes the hardship faced by the abandoned spouse and hence, it can influence decisions related to alimony, property division, and child custody.
It's important to consult with an attorney to understand and protect your rights in these complex situations, since every case is different.
Consequences of Marriage Abandonment in Georgia
The consequences of marriage abandonment in Georgia can be significant. Primarily, abandonment can serve as grounds for divorce.
Additionally, the court may consider abandonment when determining matters such as alimony and division of marital assets. The abandoning spouse may also lose rights to joint assets or properties.
How to File for Abandonment of Marriage in Georgia
Filing for abandonment of marriage in Georgia requires the same steps needed to file for divorce on any of the 13 grounds provided by Georgia law.
First, gather evidence of abandonment. This is important as you'll need to prove this in court in order to obtain your divorce on the grounds of abandonment. It is always wise to also include a provision allowing you to amend your grounds for divorce later, as new evidence comes up, or to even include a provision allowing for a 'no-fault' divorce. This is just in case more reasons come up, or in case you are not able to support your claim of abandonment in court – that way, you can still get divorced and your case is not thrown out.
Next, you'll need to file a petition for divorce in your county's superior court, citing abandonment as the reason.
Then, you must locate and serve your spouse. You may need to enlist the services of a private investigator and process server if you do not know where your spouse now lives.
An experienced attorney can guide you through this process, to make sure every step is done properly and legally. We always recommend that you consult with a local attorney when filing for a divorce of any kind, but especially one where you must prove abandonment.
How Long Does a Spouse Have to be Gone for Abandonment in Georgia
Under Georgia law, for a spouse's absence to qualify as abandonment, they must be gone for at least one year without any contact or financial support.
However, the specific circumstances of each case can influence how the law is applied, and so we highly recommend that you consult with a family law attorney in your area first, to make sure you have a viable case.
Criminal Spousal Abandonment in Georgia
In Georgia, spousal abandonment can potentially be viewed as a criminal act, especially when it involves neglecting the financial needs of children involved.
If a spouse abandons their family without providing necessary financial support, they may face criminal charges under Georgia's child abandonment laws.
However, just the abandonment of the spouse alone, without any children, does not rise to the criminal level in Georgia.
Final Thoughts
Divorce based on spousal abandonment in Georgia is not always cut-and-dry. However, if you think you meet the criteria: your spouse unilaterally left you, he or she does not intend to come back, it has been over a year, and you have received no financial support from him or her at all – then you may be able to successfully bring your divorce on the grounds of abandonment or desertion.
Make sure you consult with a local family law attorney first, to make sure you qualify for this grounds. Even if you do not, you can still obtain your divorce with Georgia's no-fault ground, and use evidence of the neglect and abandonment to support your request for property and division of marital assets and debts.