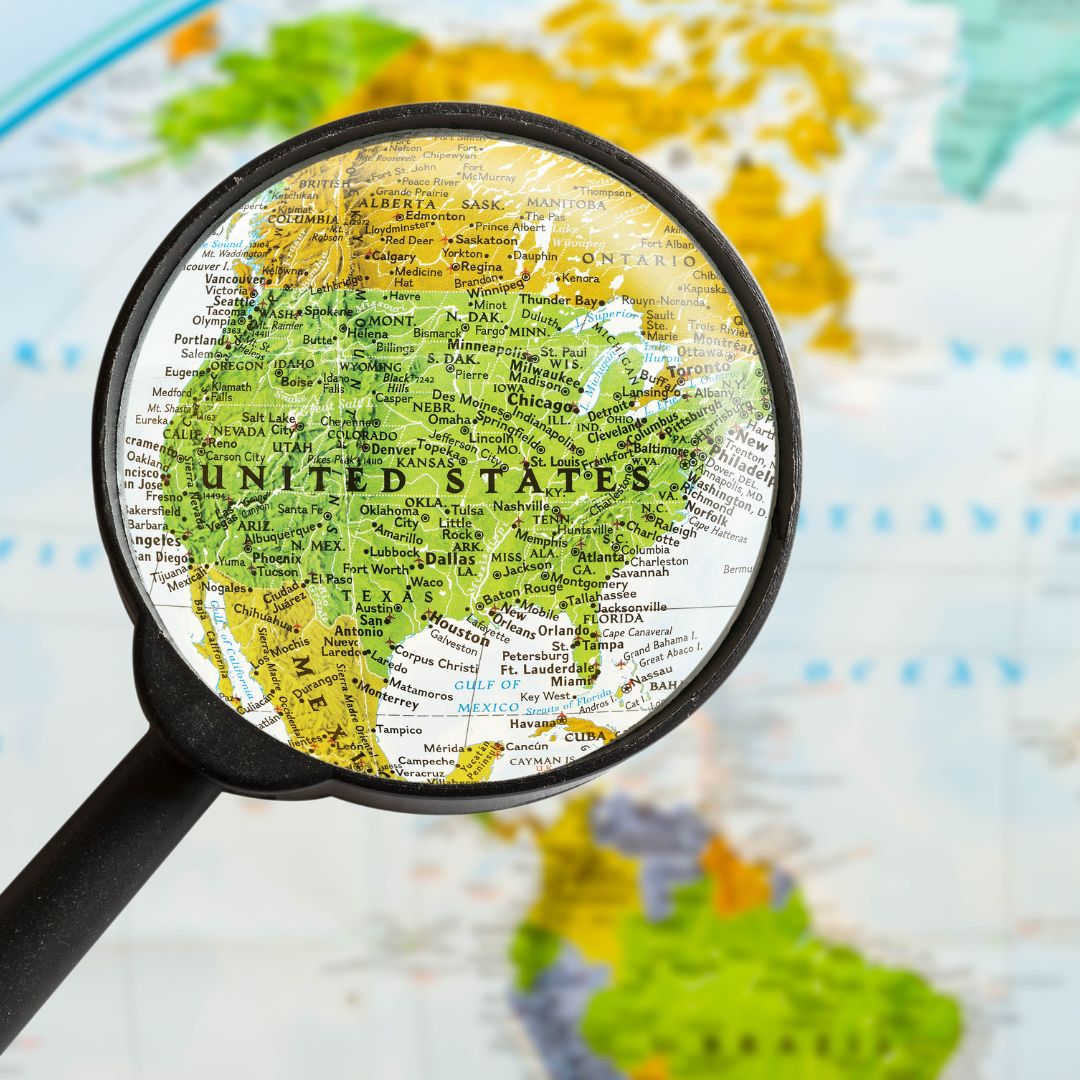 What is the Easiest State to Adopt From?
When it comes to adoption, every state has its unique laws and regulations.
But are there states that stand out as being more adoption-friendly?
And if so, what is the easiest state to adopt from? It honestly depends on what the requirements are in each state as compared to your specific situation – some states that would be easier for you to adopt from would be more difficult for someone else to adopt from.
There are factors such as the level of scrutiny placed on the prospective parents, or how old someone must be before they can adopt. There's also the time-period allowed for a birth parent to take back them placing the child for adoption.
Depending on what matters the most to you, and what hurdles you personally will need to overcome to "check all the boxes" in a particular state, will determine whether a state is more or less easy for you to adopt from.
Let's take a look at some specific things to look out for in determining ease of adoption in a state.
Adoption-Friendly States
Some states are known for having more lenient or simplified adoption processes, making them more 'adoption-friendly'.
Factors such as shorter waiting periods, lower costs, and fewer restrictions can make these states more appealing to potential adoptive parents.
According to "Considering Adoption"'s website, some of these states include Louisiana, Nebraska, and Alabama.
Adoption Requirements by State
Adoption requirements can vary dramatically from one state to another. In some states, the process is more stringent, while in others, it's relatively straightforward. Let's look at the requirements in one example.
Adoption Requirements by State: Georgia
In Georgia, for instance, prospective adoptive parents must be at least 21 years old, or married and living with their spouse.
They must be at least 10 years older than the child they wish to adopt (unless they are a stepparent adopting a stepchild, or a relative adopting another relative).
Additionally, they must be financially, physically, and mentally capable of having permanent custody of the child.
What States Can You Adopt a Child at 18?
While many states require adoptive parents to be at least 21 or 25 years old, some states, like Alaska and Kansas, allow individuals who are 18 years old to adopt.
Adoption Relinquishment Laws by State
Relinquishment laws refer to the legal process where a birth parent voluntarily gives up parental rights.
These laws differ widely by state, impacting how soon after birth a parent can relinquish their rights and whether or not they can rescind their decision.
Adoption Revocation Period by State
The revocation period refers to the time frame during which a birth parent can change their mind after signing the relinquishment papers.
This period also varies by state, ranging from 72 hours in states like Florida to no revocation period at all in states like Alabama.
Adoption Limit by State
When it comes to the number of children that can be adopted by a single family, states also have different regulations. Therefore, it's important to research the specific laws in your state or the state you plan to adopt from.
States That Allow Out of State Adoption
Most states in the U.S. allow out-of-state adoptions. However, these adoptions often involve more paperwork and longer wait times due to the Interstate Compact on the Placement of Children (ICPC) agreement.
Cheapest State to Adopt a Child
Adoption costs can be a significant concern for many prospective parents. While adoption costs vary widely depending on various factors, some states, like Oklahoma, tend to have lower overall adoption costs.
Hardest States to Adopt From
Just as there are adoption-friendly states, there are also states known for having more complex or stringent adoption processes. States like New York and California, for example, tend to have more rigorous requirements and longer wait times.
Federal Adoption Laws
While this post has focused primarily on state laws, it's crucial to note that federal laws also govern adoption in the United States. These laws provide overarching guidelines that all states must follow, such as prohibiting discrimination in adoption processes.
Final Thoughts
The 'easiest' state to adopt from largely depends on your individual circumstances, including your age, marital status, financial situation, and more.
It's crucial to thoroughly research and possibly seek legal advice before embarking on the adoption process.
Remember, adoption is a lifelong commitment that extends far beyond understanding the legalities. It's about providing a loving and nurturing home for a child in need.