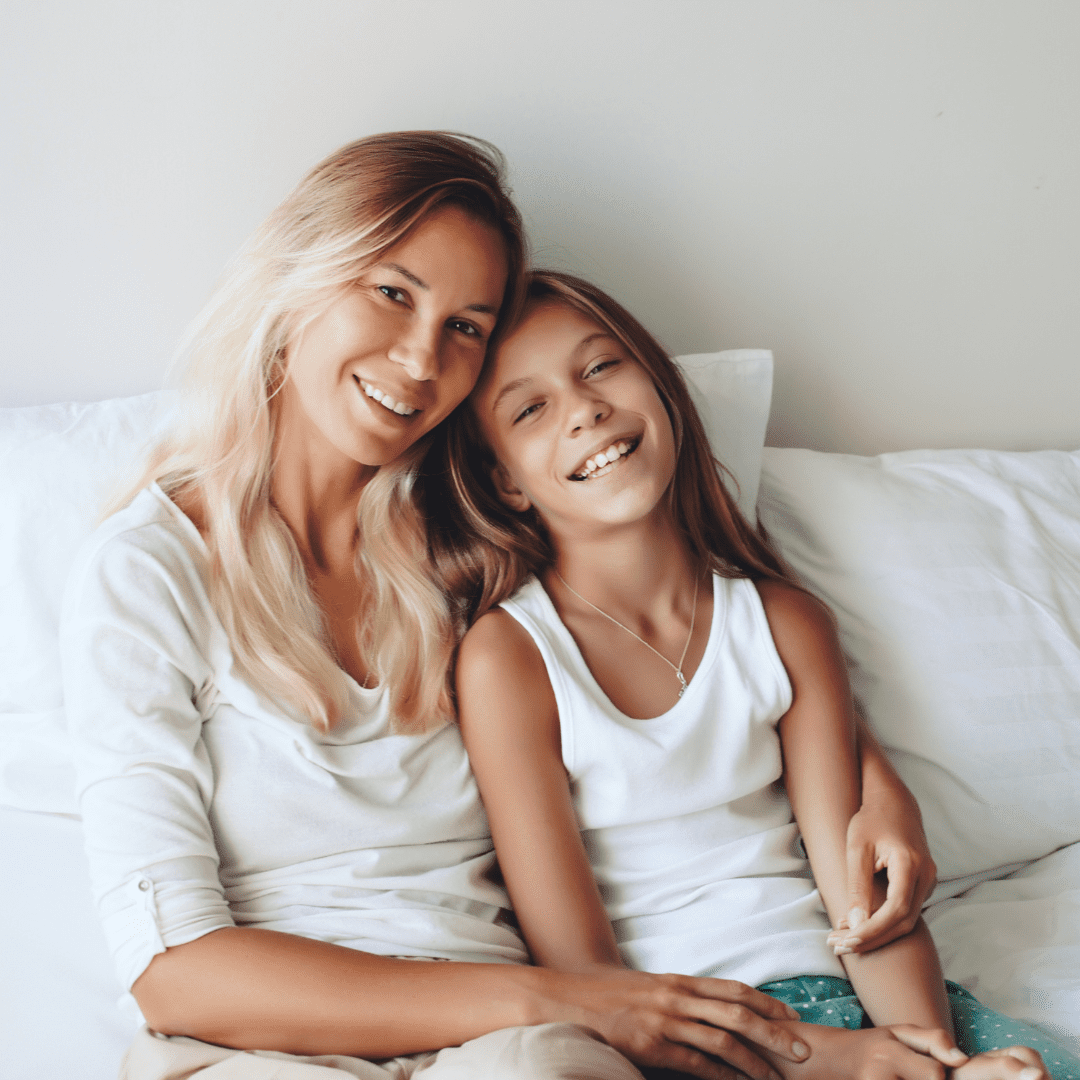 What to do when adopting a tween
When Jacob and Sallie Miller met little Marshall, they instantly fell in love with the young 11 year-old. While the two wanted to immediately adopt the orphaned boy, they realized that adopting an infant versus a tween came with completely different expectations. Marshall could already walk, talk, and think for himself. While the couple had already had their own biological child grow up and leave the house, they were unsure what to expect with Marshall. How different would Marshall be to raise?
Adopting a child can be a strange and confusing journey, even more so when you choose to adopt an older child. While it may seem daunting, the process can be made smoother if you keep a few key points in mind:
Tweens have already lived part of their lives
Tweens want to feel like they belong
Tweens still need your care and support
Tweens have already lived part of their lives
Marshall wasn't just a blank slate when he met the Millers. He had been on this earth for 11 years, and could remember about 8 of them. Marshall liked peanuts and pistachios, but hated almonds. He liked to bike up and down the street on his days off. He had his favorite TV shows, favorite bands, favorite colors, and yes, even favorite people.
All of these things that made Marshall who he was, was also what Jacob and Sallie were accepting when they adopted him. Just as much as the gleam in his eye and his loving laugh was a part of Marshall, so were his past connections.
Adopting tweens comes with the acknowledgement that they've already lived part of their childhood without you. When you adopt a tween, you have to bear in mind that they'll have their own friends and tastes as well. You might not get to discover what those interests are with them, but you'll get a sneak peak into what makes them them.
Sometimes that means that they'll take a bit longer to adjust to their new family. Let them keep their old photos, take them to see their old friends. It's a part of who they are, and it's important to let them feel like those experiences are valid.
Tweens want to feel like they belong
Just because they've got their own interests, doesn't mean you'll be outcast from their lives! Far from it, as the more you show interest in them the more you'll make them feel at home.
When the Millers went to visit Marshall, they asked around about what his favorite things were. His favorite superhero was Spider-Man, favorite food was Mac n cheese, and his favorite color was blue.
So Jacob and Sallie took Marshall to see the newest Spider-Man movie, got him a new blue hoodie, and made him a Mac n Cheese dinner at home. They also went around to the places Marshall was familiar with. His favorite mall, his school, the place he always rode his bike to. The Millers wanted to get to know Marshall for who he was, including his likes and dislikes, not just as an adoptee.
Going to your future tween's favorite places can help strengthen that connection between you and them. It'll tell them that you care about what they like, and that you have an interest in knowing them. It shows them that to you, the tween isn't just someone who lives in the same house, but someone who you want to spend time and attention on, no different than with your own biological child.
Tweens still need your care and support
If you remember when you were a kid, change might have seemed scary to you. Changing schools, changing houses, changing friends; all of the above needed some time to adjust to. The same goes for your future adoptee. The best way to make that change smoothly is to make them feel like family. And the best way to do that is by talking to them about what they feel comfortable with.
When the Millers brought Marshall home, he took some time to get used to the new house. He went things at a slower pace, looking at the pictures on the mantle and the people he'd call family soon enough. Jacob and Sallie made sure to ask Marshall if he wanted to see Sallie's father — his new grandfather — which Marshall readily agreed to. The Millers' other son, Tyler, however, took a little longer for Marshall to warm up to. But eventually, at their own pace, Marshall felt like a part of the family. No one treated him differently; after all, when people adopt, they become part of the family.
Starting the adoption process can be a daunting task, but Your Law Firm can help smooth that bumpy road. If you're looking to adopt a tween, we can help!
Call us today at (770) 580-3699